Without HubSpot's Site Pages, we had to put our high level developers to work! This site needed 3 main templates/pages. The site consisted of a Home Page, Blog Listing Page and Blog Post Page.
The HubSpot platform only allows for one blog listing template to be created for each blog. So to work around this feature, we had the Home Page and Blog Listing Page share the same template.
Home Page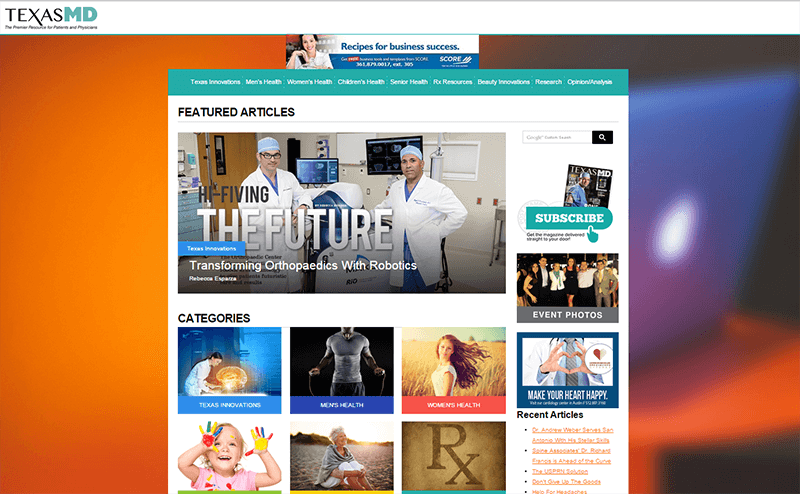 Blog Listing Page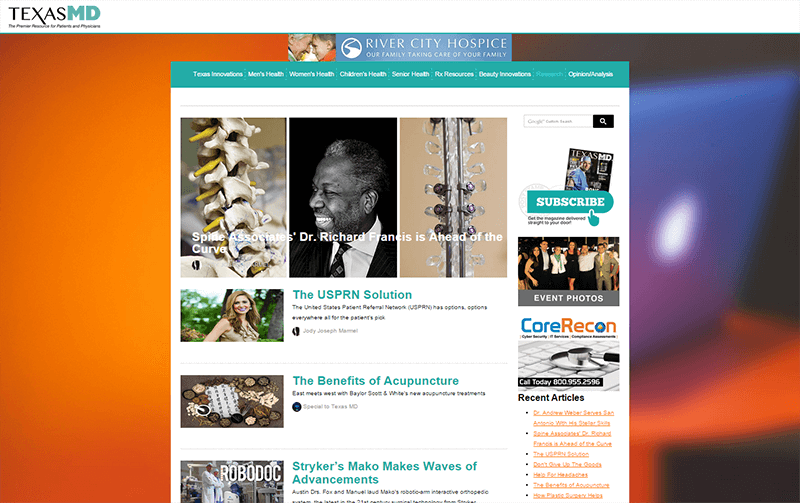 However, for the homepage to look like the homepage and the blog listing page to look like the blog listing page we had to use HubL code to give each page its own look and feel. By doing this we determined which topic was used in the URL and then changed the presentation to match what we needed.
Blog Post Page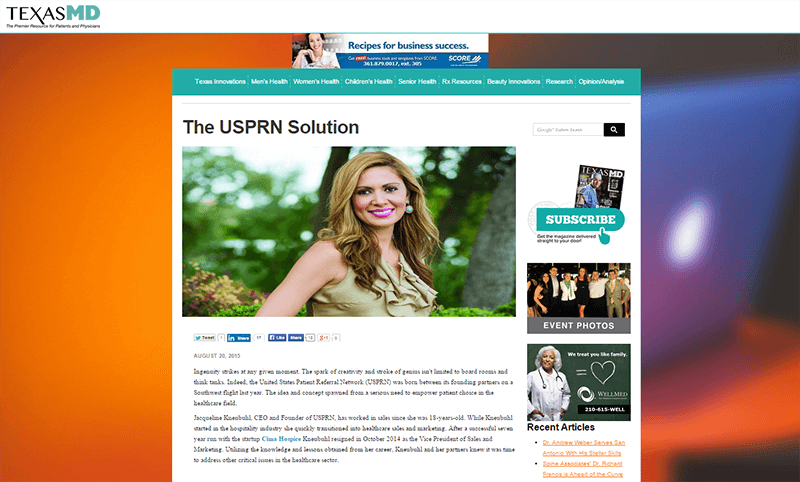 Hompage Rotator
The hompage rotator is programmed to rotate through the most recent blog posts. It is organized by category, each of which is displayed with color coded tags.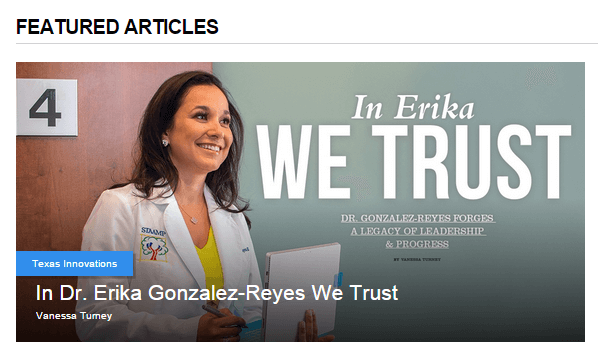 Categories
Categories for this site are considered their blog topics and each category is defined by their own color. These color categories have also been converted into tags which appear over the rotator image for the given blog topic.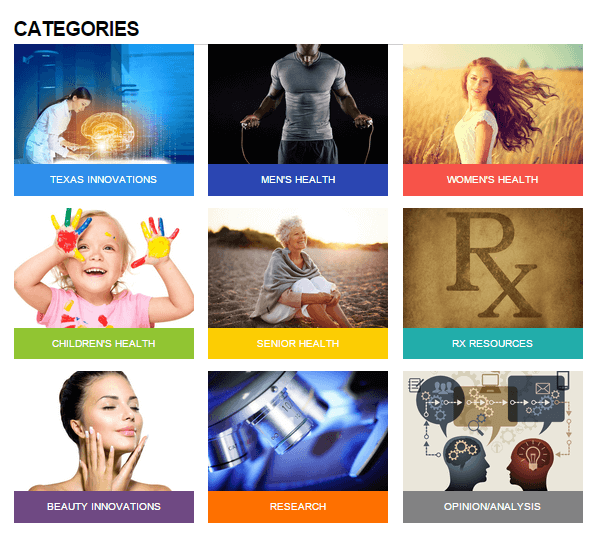 See how the category topic tag is displayed over the featured rotator image on the homepage: