This site was designed in partnership with our good friends at Trepoint. It provides a desktop and mobile version of the public site, but also allows sales people to login and securely access documents.
Age Verification Dialog
Upon entering the site, the customer is requested to verify his/her age.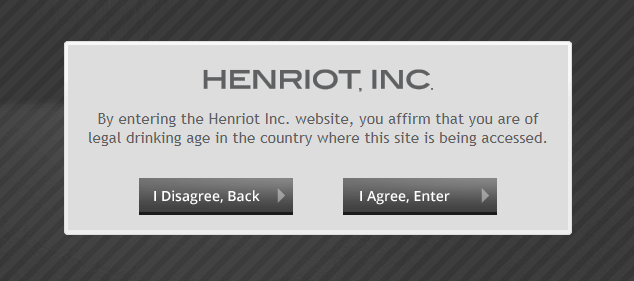 Two-part rotator with image animation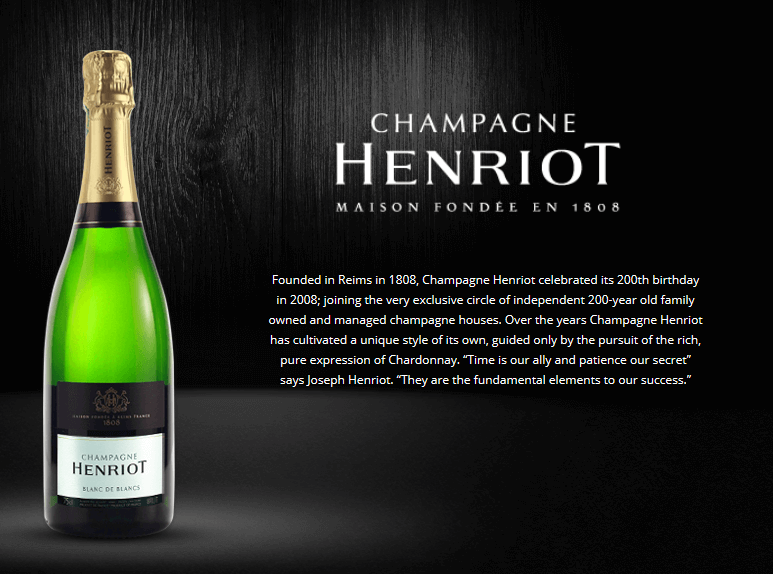 Images fade in and fade out.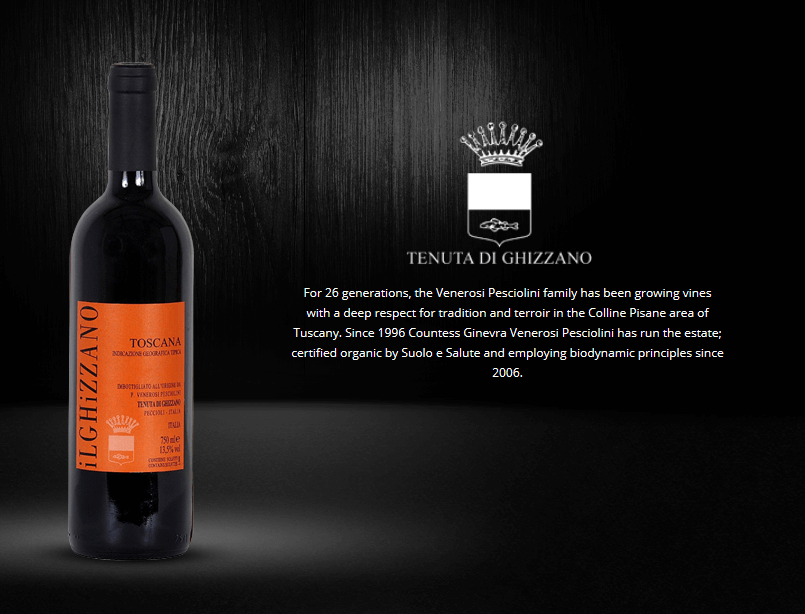 Sitefinity Controls
The Sitefinity login control was custom-styled by the the developers at Inalign. The site also uses Sitefinity membership controls.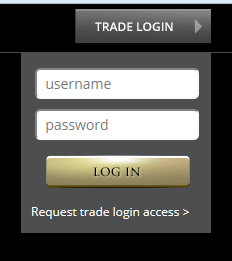 Custom form controls done in ASP.NET MVC