Multi-lingual
In a partnership with Trepoint, Inalign created this multi-lingual site for the Digital Living Network Alliance (DLNA) containing more than 50 pages, all of which are in English, with 30 to 40 pages in Japanese and 15 to 20 in Chinese as well. Several different templates were used to create all of the pages.
Interactive Javascript Animations
This snowboarder literally leaps across the page...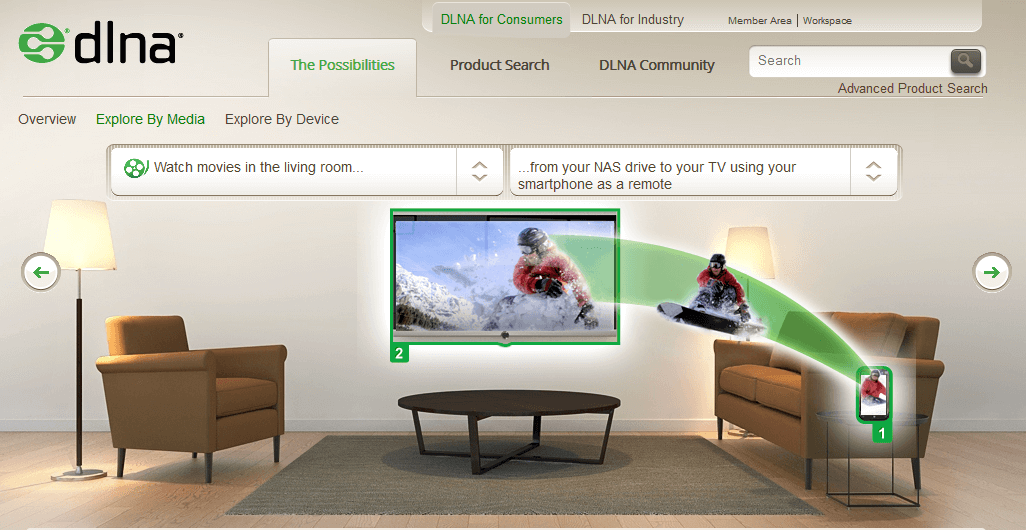 Social Media Feeds
The DLNA Community page features feeds to Twitter and Facebook: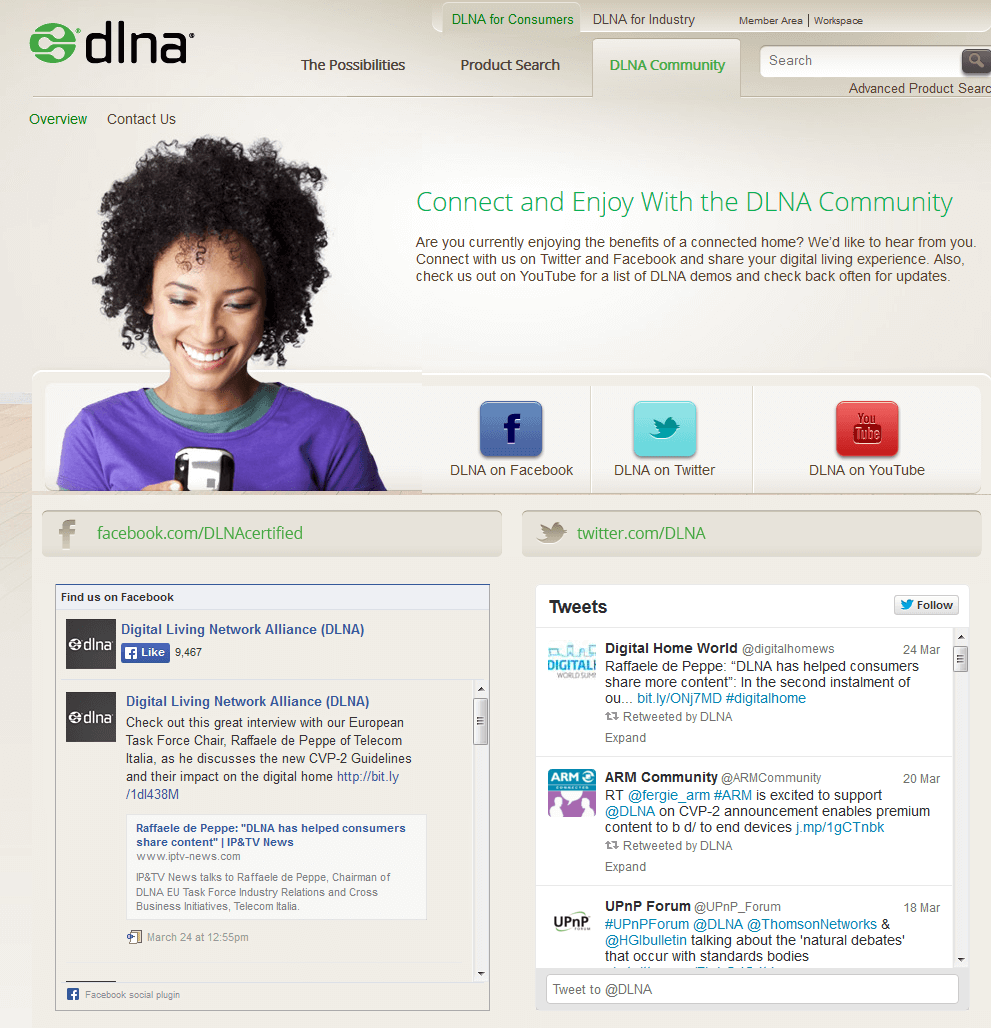 Scrolling Logos
The homepage features a scrolling logo. Simply clicking to the right or left of the list will scroll the images.
Custom forms with Captcha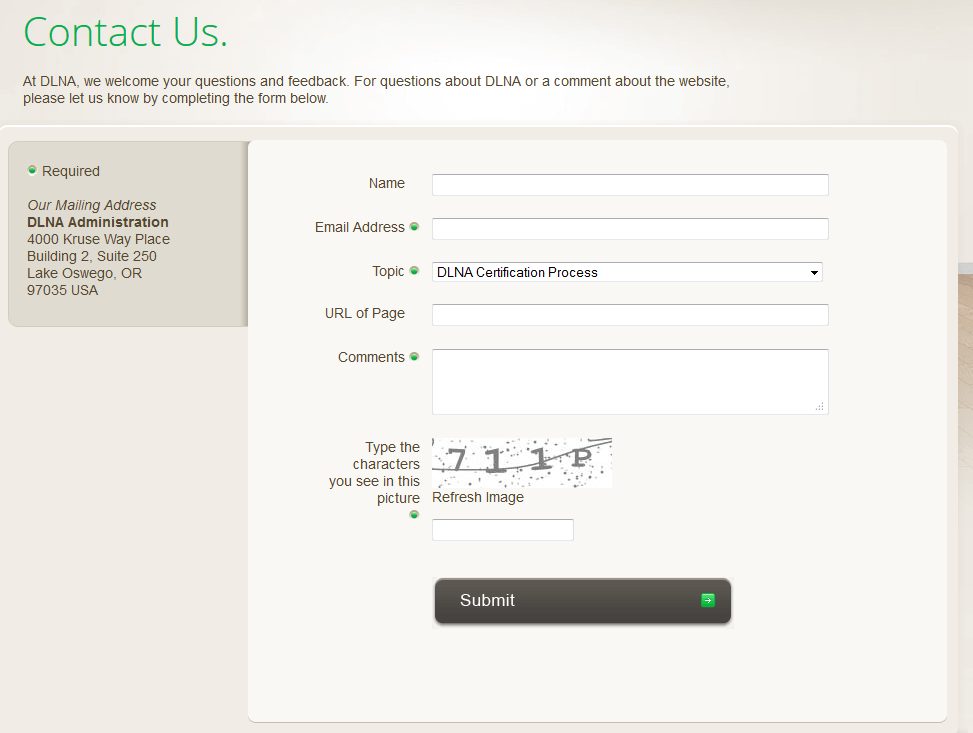 Custom Navigation and the Sitefinity Search widget:

Content Rich Site