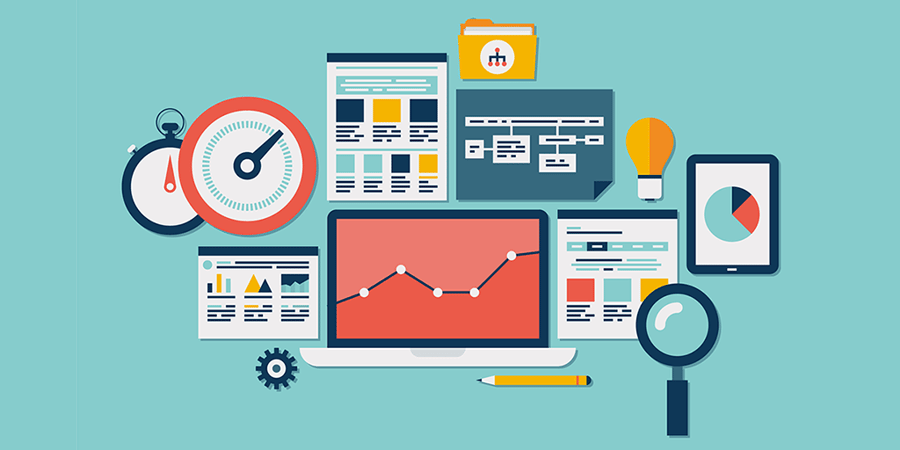 What's the future of online marketing?
No one can predict the future, but many marketers agree that personalization will play a central role in digital marketing.
Sites like Amazon use personalized recommendations to ensure their promotions are relevant to each user. Numerous other advertisers use remarketing and targeting to ensure their ads are more relevant to those who view them.
For sites without eCommerce or ads, personalized content might be a form or call-to-action that's unique to your visitors' interests. You might also see slight changes in the headlines to ensure optimal relevance, or maybe content that's specific to your visitors' location.
It's probably no surprise that online users and buyers want content that's relevant to them. In fact, with the abundance of content on the web, the majority of online buyers are downright frustrated with content that's irrelevant to them.
Telerik is also aware of the growing need for personalization in today's online marketing. That's why they've created functionality for personalized content in Sitefinity. Using Sitefinity's personalized content, marketers can customize how visitors see content and cater it to their interests.
The tool permits you to build custom visitor groupings that are defined by the characteristics of your choice. For example, you can create groups by
Visitor's location
The keywords the visitors used to arrive at your site
The length of their visit
Which pages visitors landed on
The wealth of options allows marketers to build dozens of personalization options for their site to ensure content meets the expectations of their visitors.
Experiment with Sitefinity's Personalization tool to learn how it can help your company get ahead of the game.