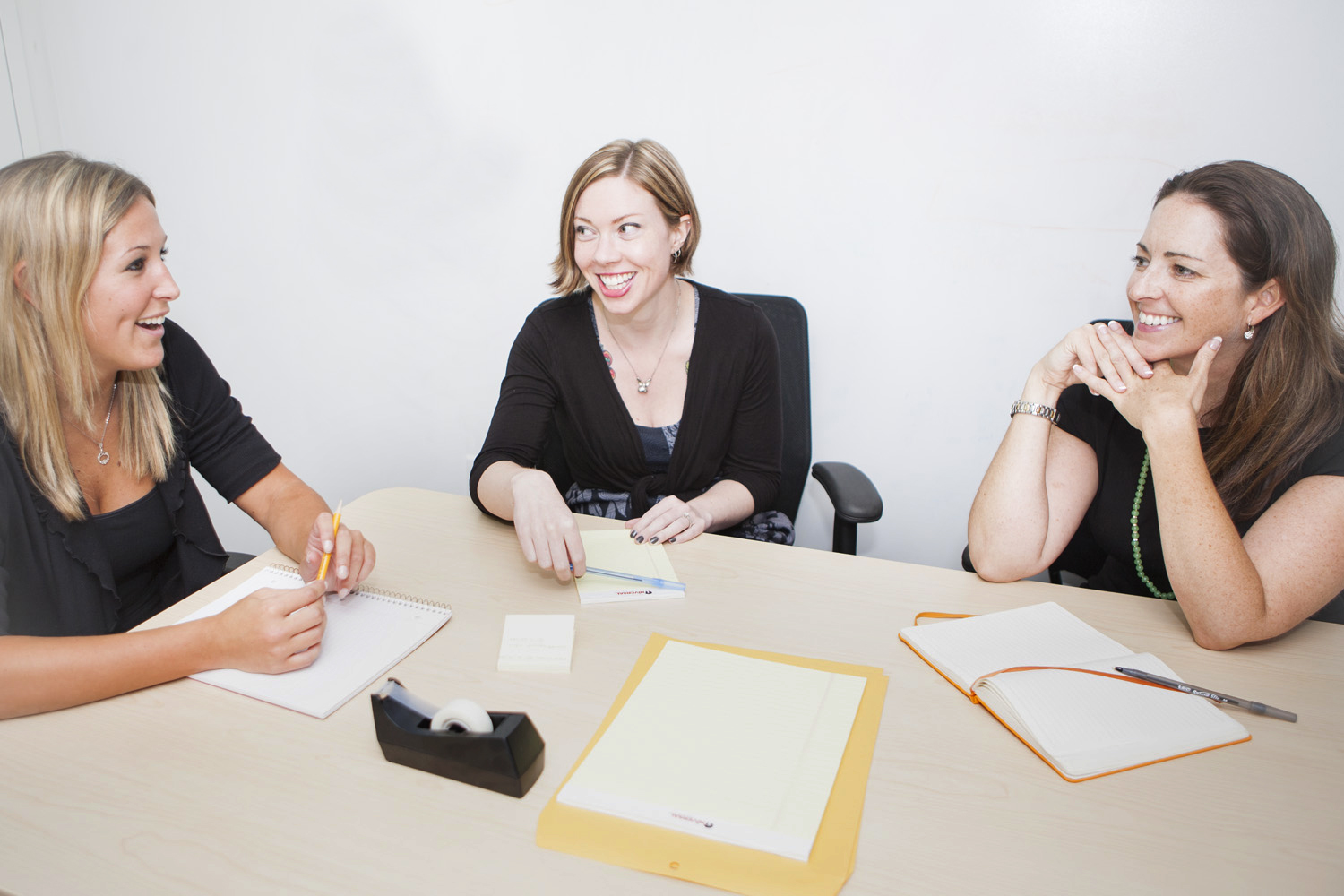 Many times in the course of business, you'll be contacted by a potential lead who isn't quite ready to work with your company.
These are the leads that have little to no idea what they are looking for, whether or not they need your service or if you can help resolve their problems.
For many companies, these leads are thrown away. The sales team does'nt have enough time to hold their hands and answer every question, especially, when they already have legitimate leads available to handle.
These leads need to research their options, they are months away from making a purchasing decision and it costs far too much time and energy for your company to help them make decisions. This could very well lead them to working with a different company altogether.
But, what if you didn't throw these leads away? What if your marketing team could do something to handle these leads until they were ready to become sales?
Keep All Of Your Leads With Lead Nurturing
The answer to throwing out leads is lead nurturing. The marketing department most likely has the information and tools in place to handle these leads until they are ready to be handled by sales.
If your company already has inbound marketing campaigns in place, then adding the lead to your lead nurturing campaign could be the perfect place to help them learn more about their problem, their possible solutions and the best decision for them
If you do not have inbound marketing in place, lead nurturing can be set up within tools such as Marketo.
Marketo has the power to help you guide these leads through their buying stages, provide them with the information you want to present them with, and the articles they need to read in order to understand the solutions that are available for their products.
Whether you are using Hubspot or Marketo, a new campaign can easily be put into place, and can be used extensively for this type of lead, whom you'd almost definitely throw aside. Here are some benefits to this practice:
Not losing any leads
Leads not leaving you to get nurturing from a competitor
Building a relationship with these people that could later turn into a sale
Learning more about these leads and where they come from with surveys
Better understanding their personas and how you can solve their problems
Being the company who helped them along the buying cycle and concludes their purchase
Your Lead Nurturing Campaign for Unqualified Leads
Just as you would with any other inbound marketing campaign you'll want to research the persona(s) for unqualified leads. This will help you understand what they need to learn.
Then you will start from the beginning of the buyer's cycle and write content for each question they have, or problem they are experiencing. For instance, perhaps their printers are not downloading updates, or they are difficult for training new staff.
This campaign should guide them to the answers they need, even if they are not all available on your site. Chances are many of these leads will not need your services right now, but maybe in a few years.So be that brand that helps them along and earns their trust.
All of the emails you send at the awareness stage of the buying cycle should send these leads to a free download, where perhaps you discuss several of the issues they may be experiencing. After sending them a handful of these emails, you'll move to the next stage - consideration.
Take your time leading them through the buyer's journey as they most likely are not going to become sales. However, you can use their interest for webinars, other downloads and even beta tests down the road, so they are valuable contacts in your industry.
Both the consideration and decision stages are going to highlight several considerations for the leads, and when they do finally enter the decision stage, you can see if they are interested in your products or services.>
If and when these leads do not produce results, you can always offer them other alternatives that your company works with. These might be affiliate opportunities, or one time offers to products and services that are popular in your industry.
Summary
The unqualified leads you collect can creatively become other business opportunities for your brand. By nurturing them and building a relationship with them through email marketing, you'll have several chances to turn their interest onto your company and into potential sales down the road.