One of the greatest, worst-kept secrets to come out of Inbound 2014 was HubSpot's CRM tool. Most notably for me was the Contact Profiles feature that appears when you're surfing around a prospect's website.
With Sidekick properly installed in Google Chrome, you'll see this little magic button appear in the upper left of the browser window: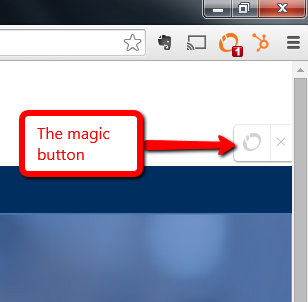 In this instance I'm on Microsoft's site and after clicking the magic button, I see some wonderful data that HubSpot has pulled from many public sources around the web.

Very quickly you see some basic information about the company including relevant contact information.
The 'Add to HubSpot' button is the next gem in this dialog, as that will add Microsoft to HubSpot's CRM tool. I can then add people as I see fit below.
A fantastic element that really helps out in prospecting is the 'Related Companies' option.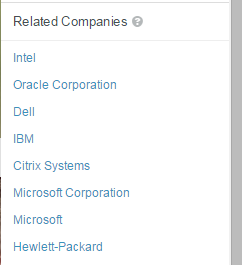 This may look obvious when you're looking at Microsoft (and yes, Microsoft shows up twice as a 'related company') but try this out with one of you're real prospects. It's a great way to find more prospects!
Oddly enough, the Sidekick magic button is not turned by default when you install Sidekick. I have no idea why!
To enable it, select the Settings button in the Sidekick popup: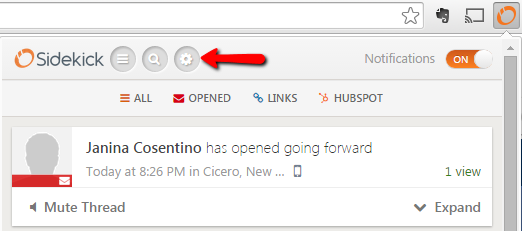 Then, enable the Contact Profiles on Web (already enabled here):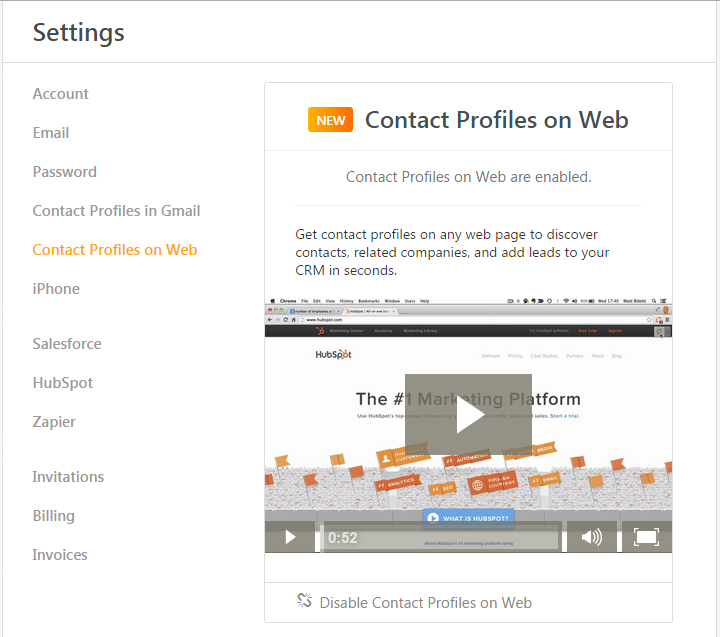 Once enabled, the magic button will appear in websites. Enjoy!