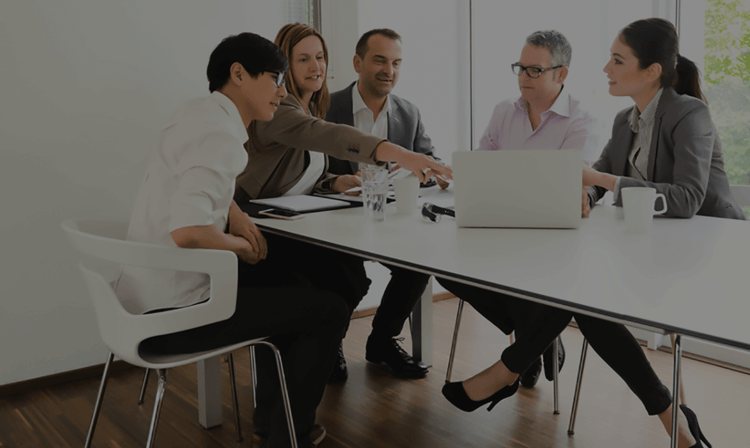 Put Your Underperforming Marketing Back on Track.
Have you invested time and money into your marketing already, but found only disappointing results?
This slideshare is written to help companies like yours bring their marketing back on target.
You will learn practical strategies for measuring and improving your campaigns so you can see increased engagement and get more conversions.
For best readability, make sure you click the full screen button