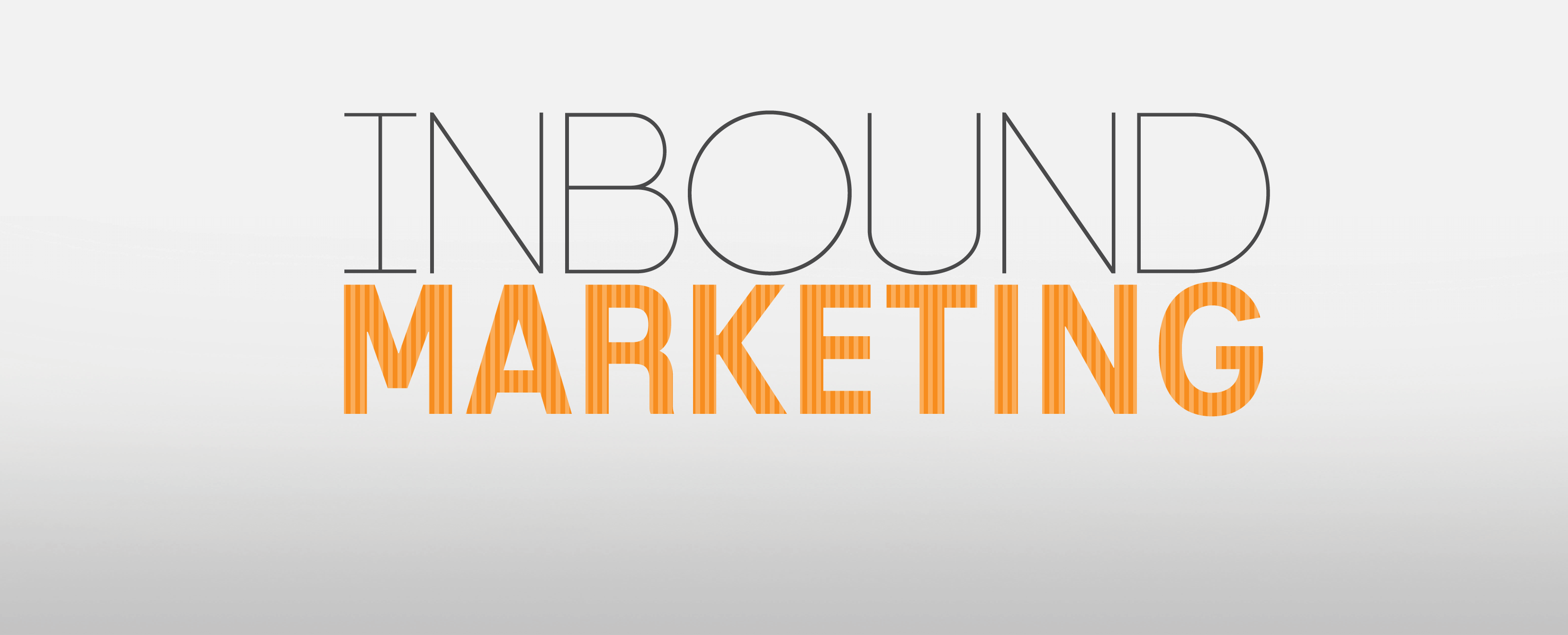 As inbound marketers, we are continuously creating and promoting content designed to attract the right visitors to our websites and convert them into leads and long-lasting customers.
Within the context of an overall inbound marketing strategy, it periodically makes sense to execute very specific inbound marketing campaigns.
Each inbound marketing campaign is designed to achieve a single goal within a short time frame and contribute to the success of the company's overall inbound marketing strategy. A well-defined campaign will include details of all of the marketing actions that will be taken to achieve the goal.
When should you consider creating an inbound marketing campaign? One way is to compare your monthly inbound marketing results to your goals. For example, if you are not meeting your goals in certain areas, such as the number of new leads you expected to generate or the number of new customers you expected to acquire, you can develop campaigns to specifically address the shortfalls.
Here is a 5-step process for creating an inbound marketing campaign.
To explain the process, we have used an example for a retail energy company that sells natural gas and electricity to commercial and residential customers.
Step 1 – Set a Single Campaign Goal
Let's say that you just reviewed your monthly marketing metrics and discovered that you are behind on your goal for qualified commercial prospect leads. For this example, we'll assume that a qualified lead is someone who fills out a form on your website to request a complimentary energy efficiency consultation.
First, you would start by setting your inbound marketing campaign goal, which we refer to as a SMART goal. SMART goals must be Specific, Measurable, Attainable, Relevant and Time-bound.
Your SMART goal for this marketing campaign could be:
"To increase qualified commercial prospect leads by 50 percent,
from 20 per month to 30 per month,
over the next six months."
Step 2 – Define Your Target Audience
Next, you will need to decide what marketing actions to take. Since you know that commercial prospects visiting your website are in different stages of the buying cycle (i.e., the buyer's journey) – some are researching, some are considering their options and others are ready to make a decision – you would have different "offers" for each stage.
For purposes of this example, you would want to focus on commercial prospects that are in the "Consideration Stage" of the buyer's journey. This means that they've already done some research on energy efficiency and they are now looking to determine what their options are.
Your objective would be to connect these prospects with an "offer" that will help them move through the "Consideration Stage" and make a decision to request an energy efficiency consultation from your company.
Step 3 – Create a Targeted Offer
Using our example and SMART goal, the next step is to create an "offer" that targets commercial prospects in the "Consideration Stage."
For this example, you could create an offer consisting of a case study and testimonial showing how a small business reduced its electric and natural gas usage over the last year and controlled its overall energy costs.
Step 4 – Advertise and Promote the Offer
Now that you have 1) defined your campaign goal, 2) decided which prospects you want to go after and 3) created your offer, the next step is to promote the offer to your prospects so you can generate more leads and achieve your SMART goal.
In this step, your campaign will define the specific marketing actions that will be taken to advertise and promote the offer. For example:
1) Advertise the Offer on Your Website
Here you would create call-to-action "ads" that promote the case study and testimonial "offer." Place them in blog articles and webpages that would be frequented by the prospects you are most trying to reach. The CTA "ads" would link to a landing page where visitors can read about the offer and decide to download the case study and testimonial. They would then be directed to a Thank You page where they can download the case study and have the opportunity to register for an energy efficiency consultation.
2) Automate Follow-up Emails
After downloading the case study and testimonial, some leads may not be ready to take the next step to signup for a consultation. These leads would be placed into a lead nurturing campaign, which is a series of emails that are automatically sent over time and designed to help the lead make a decision to request an energy efficiency consultation. Lead nurturing emails might, for example, provide links to other case studies and testimonials. Monitoring who clicks on these links will provide more information on leads that may be most ready to request an energy efficiency consultation.
3) Market the Offer to Existing Leads and Customers
You can further promote the offer through email to some of your existing leads and customers.
4) Blog About the Offer and Offer Topic to Attract Website Visitors
The offer could be further promoted in a blog article that is optimized with targeted keywords. A blog article title might be: "How a Small Business Reduced Its Energy Use By 30 Percent: A Case Study." The keywords will help get the blog post found when people are searching for this topic.
5) Promote the Offer Landing Page and Blog Posts on Social Media
Social media is another great way to promote your offer. Social media posts can be scheduled at different times to maximize opportunities to reach the people you want to reach who are using these networks.
6) Promote the Offer Landing Page Through Pay-Per-Click (PPC) Campaigns and Other Media
If you are having trouble ranking your webpage or blog post for your targeted keywords, PPC is a good alternative to consider until you do start to rank. PPC ads should be targeted to the offer and link to the landing page using tracking code that tells you how well your PPC campaign is doing. Other media such as print ads can also be used in a campaign by using the landing page as the ad's call-to-action.
Step 5 – Analyze the Campaign
The only way to truly know the success of your campaign is to measure it. Inbound marketing is data-driven so you can measure every element of your campaign and know whether it's working or needs to be changed to meet your goals.
Conclusion
Inbound marketing campaigns help you focus around a single marketing goal that is executed over a concentrated time period. Campaigns can be used to introduce a new product or service to one of your buyer personas, help get your website ranked for a particular keyword phrase, help get your metrics back on track and much more.